What are Honey Exclusives?
Here at Honey, we're finding you the best coupons at check-out, offering you the best cash bonus around, sleuthing out the best deals on Amazon, making sure you're always an informed Yelper, and curing buyer's remorse. So, what's next?
Making sure your friends are getting the best deals too.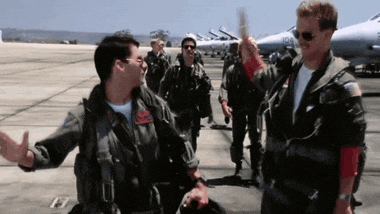 Introducing Honey Exclusives--a shareable cash bonus that you can send to your friends! An Exclusive grants your best bud an extra cash bonus when they're checking out.
Sending an Exclusive:
When testing for coupons on a store check-out, you could be randomly selected to share a gift with a friend!
If you're one of the lucky winners, here's what you'll see:
When you see that screen, it means you have the option to send an exclusive cash bonus for the store you're on. If you send it to your friend, they'll receive an additional cash bonus (for the amount listed) when they check out to stack on top of the HoneyGold they're already earning!
Think quick--that link will only appear for 10 minutes. You've got that long to copy and paste, either by clicking on the link or clicking the 'copy link' button. Then, send it off to a friend! They have 24 hours from when you first clicked the link to click and claim it. If your friend doesn't claim it, the offer disappears so that another Honey user has a chance to send it to a friend. Remember, only one person can claim the offer.
Claiming an Exclusive:
So, lucky you! Your friend's sent along a Honey Exclusive--isn't friendship the best?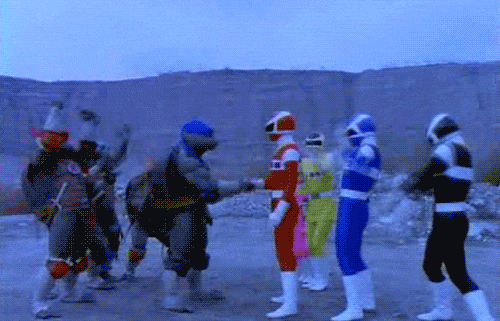 When you receive a Honey Exclusive, log in to the extension and follow the link your friend sent you. When you visit the link, you'll see this screen:
No worries--your work here is done! The extension will automatically link that Exclusive to your account. Browse to the store that the Exclusive is for, and you'll see it displayed in your extension:
Each Exclusive has an expiration date--next to the card, you'll be told how long you've got to make a purchase, so start shopping!
With an Exclusive, you'll earn an extra cash bonus along with your purchase. The amount of the Exclusive will be displayed on the card, and after checking out, you'll earn a cash bonus in addition to your Exclusive bonus. Just like a regular cash bonus, after you check out, your transaction will take 2-4 days to appear in your account. Once the transaction has appeared, you'll see the cash bonus you earned on your purchase and a separate transaction for your earned Exclusive!
Are Exclusives available on all stores?
Not currently--Exclusives are only available on select stores for a limited amount of time, so keep your eyes peeled when you're applying coupons at check-out 🕵️
Oops! I lost the link I was going to send to my friend...
🆘 Oh no! Immediately shoot us an email at yourfriends@joinhoney.com and let us know what's happened.
Can I use this for myself?
Nice try 😉 You can't apply an Exclusive to your own account, only send it to a friend.
Are there other ways for me to share Honey?
You betcha! Check out joinhoney.com/invite