How do I get Honey?
Strap in, because you're about to get some crazy savings...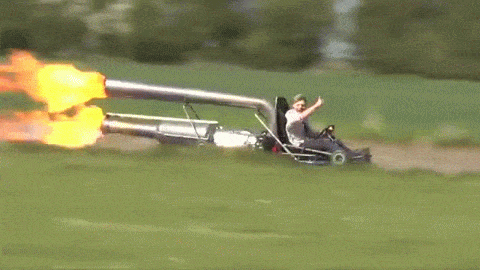 Honey is a browser extension, which is a fancy name for a little button that lives in your toolbar. Not only is Honey easy to install and totally free, but we're also quiet-- we'll stay out of your way until we can provide value (like savings and reward opportunities).

You can install Honey on:
You can also directly install from our website JoinHoney.com!
If you want to make sure that Honey is installed and working on your browser, you can check to see if Honey is working here. If you still run into trouble installing Honey then feel free to send us a note at yourfriends@joinhoney.com to get step-by-step installation help!