I signed up, but forgot to use my friend's referral link!
Hey, we all make mistakes ¯\_(ツ)_/¯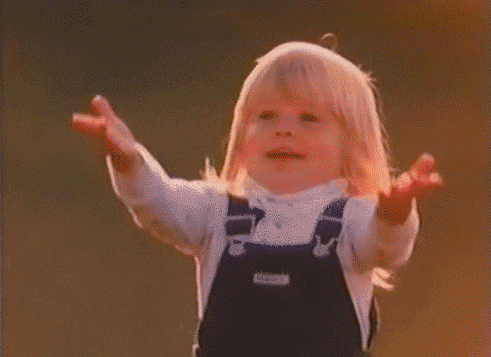 If a friend referred you to Honey but you forgot to sign up with their referral link, then email yourfriends@joinhoney.com and drop us a line. Make sure to include your friend's email address and check with them to see if that's the email they use with Honey–– sometimes they're different!
After you send us that info, we'll write you back to confirm that you guys have been matched up and to tell you what a great friend you are 😘