Where can I see my Honey Gold?
Want to check out your Gold? Well, then, take a dive into your account transactions here!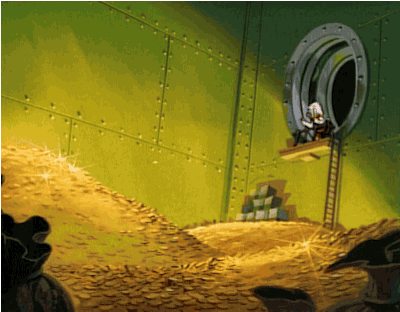 Your account dashboard has got all the info--it's all-knowing, all-seeing, and even...all-saving? Let's take a look!
At the top of your dashboard, you'll see the shopping trips that you've recently activated Gold on. To the right, you'll see in bold the Gold you have available and below in italics, the amount that's pending. When you've got 1000 Gold available, you can hit that big ol' orange button to claim a $10 gift card to Amazon, Walmart, Sears, Groupon, Nordstrom, Sephora, Target, eBay, and more!
Next, you'll see all the purchases you've earned Gold on! Pending transactions will be italicized, and redemptions show up in red! Right between those you'll see a referral transaction--remember that you can always earn 500 Gold for referring a friend to Honey. If you'd like to know more about that, check out this link here!
Purchases that have completed their pending period and are posted show up in green and they'll say 'Ready to use', just like below! If a purchase was excluded, your dashboard will also tell you--we know exclusions are the worst, but they're entirely up to the merchant.
So that's your dashboard! Now get that Gold--any store with a gold checkmark next to it offers a cash bonus! Check out our stores here, and happy shopping!