How do I get Honey?
Strap in, because you're about to get some crazy savings...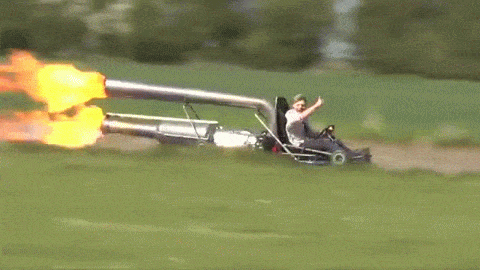 Honey is a browser extension, so when you install us we'll pop out at check-out and find you great coupons and cashback! You can install Honey on:
You can also directly install from our website JoinHoney.com!
If you want to make sure that Honey is installed and working on your browser, you can check to see if Honey is working here.