How do I get Honey?
Strap in, because you're about to get some crazy savings...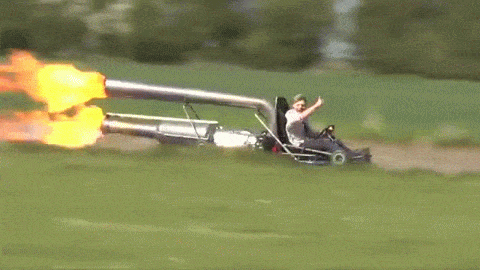 Honey is a browser extension, so when you install us we'll pop out at check-out and find you great coupons and cashback! You can install Honey on:
You can also directly install from our website, JoinHoney.com.